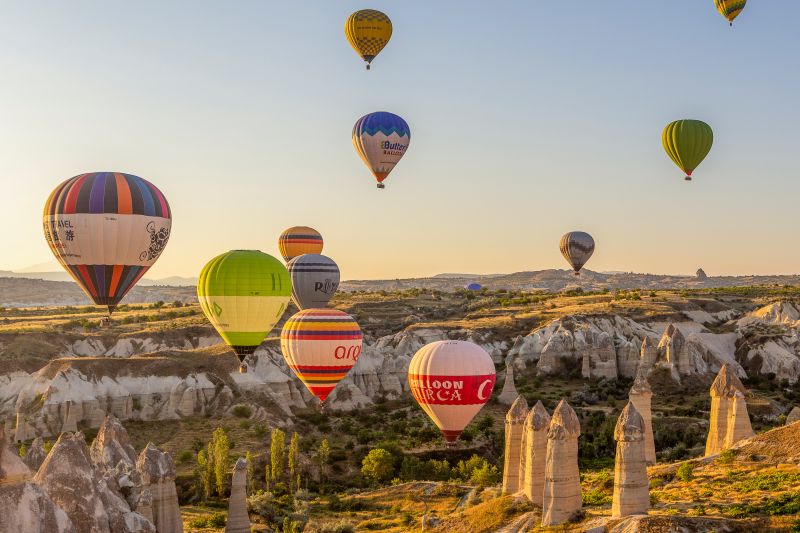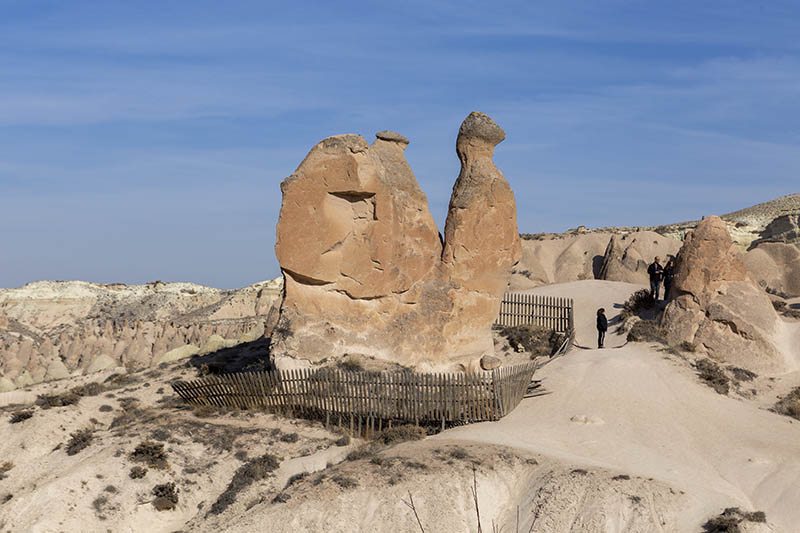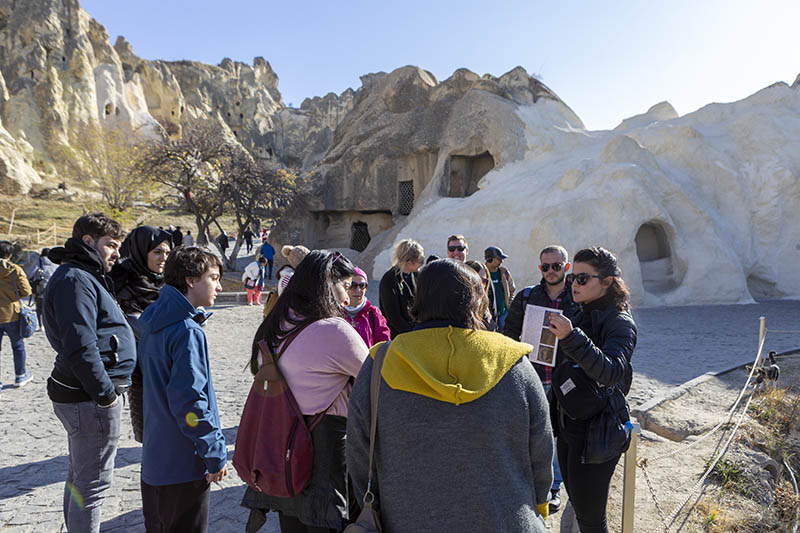 The people who wants to enter from the doors of Cappadocia , discover the fairy chimneys and breath in the underground
cities prefer the Daily package tours to wander in the area. The prices are shows differences depending on the tour programs.
The only thing to do is to make a detailed research about cappadocia and make a plan about the dates of your visit. Proffesional
tour organizators and well equipped guides are waiting to hear from you.